All day carbon gravel frame for the trails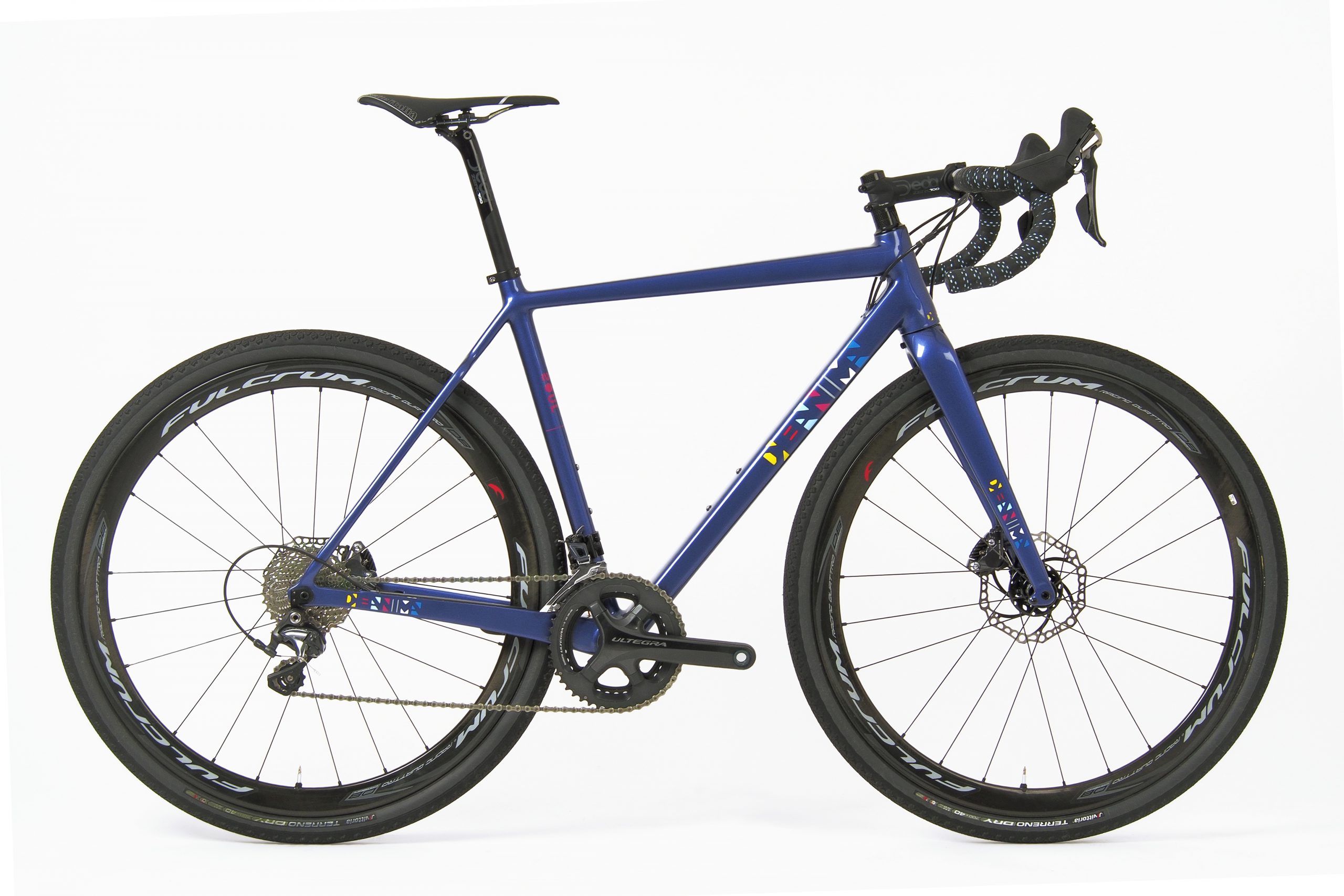 Bike.
Gravel has, like all newborns, evolved and become more mature. While there are the hard core bikepacking types that want to load up the house and disappear for a few weeks, there is also another bunch, the ultra light minimalist side. Enter the Soul, it's a perfect bike for someone who one day wants to ride the fire trails but then swap out the gravel tyres for carbon hoops with road tyres and mix it up at the local evening crit – without the weight penalty and slack handling of a standard gravel bike. It's also good for a weekend exploring, just add a seat pack and you're good to go, ride the strade bianche or cut through the hills, wherever your journey leads you the Soul will take you there.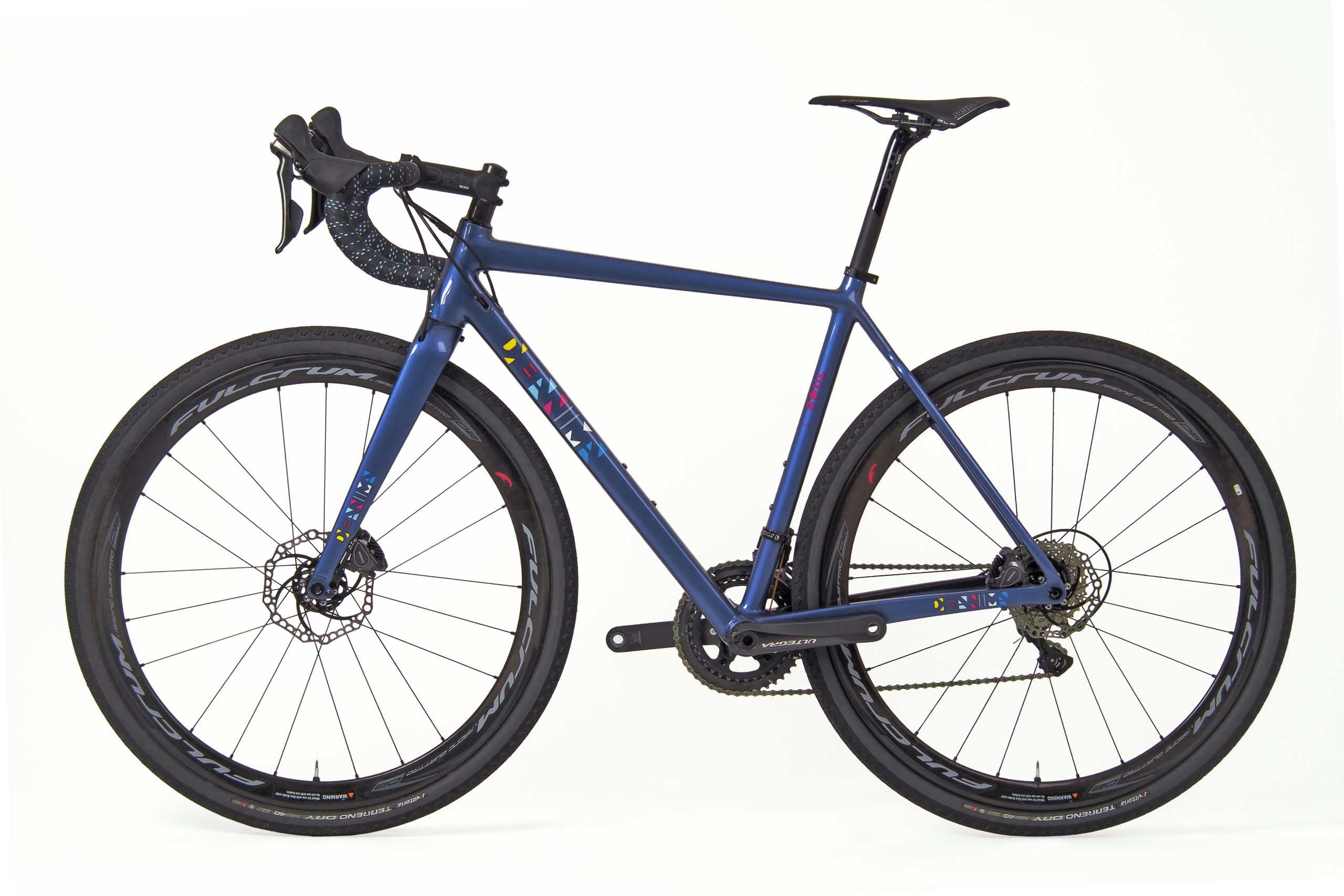 Key Elements.
Ultra light All Road/Gravel frame.
Full custom carbon modular frame.
Custom geometry option.
Disc brakes.
Full internal or external cable routing.
The DeAnima Soul is a fast bike – no question. It climbs and descends like a road bike and although the Italian company describes it as an out-and-out gravel bike it's a far racier proposition in my opinion.

Cyclingnews.com – Dec 2019
Rider.
You don't want to be restricted by a type of bike. Sometimes you want to rough it out on the gravel fire roads…. Other times you would like it smooth and fast on the road. You need a bike that can do it all. If that's the rider you are then this is the bike for you.
Sometimes you want to go out on a quick ride down by the river and head home, other times you feel like you want to stay out for longer with a seat and handlebar bag but want to travel light without the weight penalty. If that's the rider you are then this is the bike for you.
Workshop.
All DeAnima frames are made in our small workshop in the foothills of the Dolomites here in Trento, Northern Italy. The Soul is not a traditional tube-to-tube carbon frame, rather it's made from frame sections that keep the number of joints to a minimum, but this also allows us to offer both standard and custom geometry. See geometry charts.
Order.
Choose a Soul and then we can start making it for you, it won't be hanging on the wall waiting for a customer, it will be built with your name on it. Once we have worked with you on the geometry and paint and you are happy, only then we will start to build your frame.
A DeAnima frame, like a tailor-made suit, is made for you and with that in mind it should express who you are, let the paint speak. Do you want it subtle and understated or do you want to make a statement and tell everyone who you are? See our paint designs.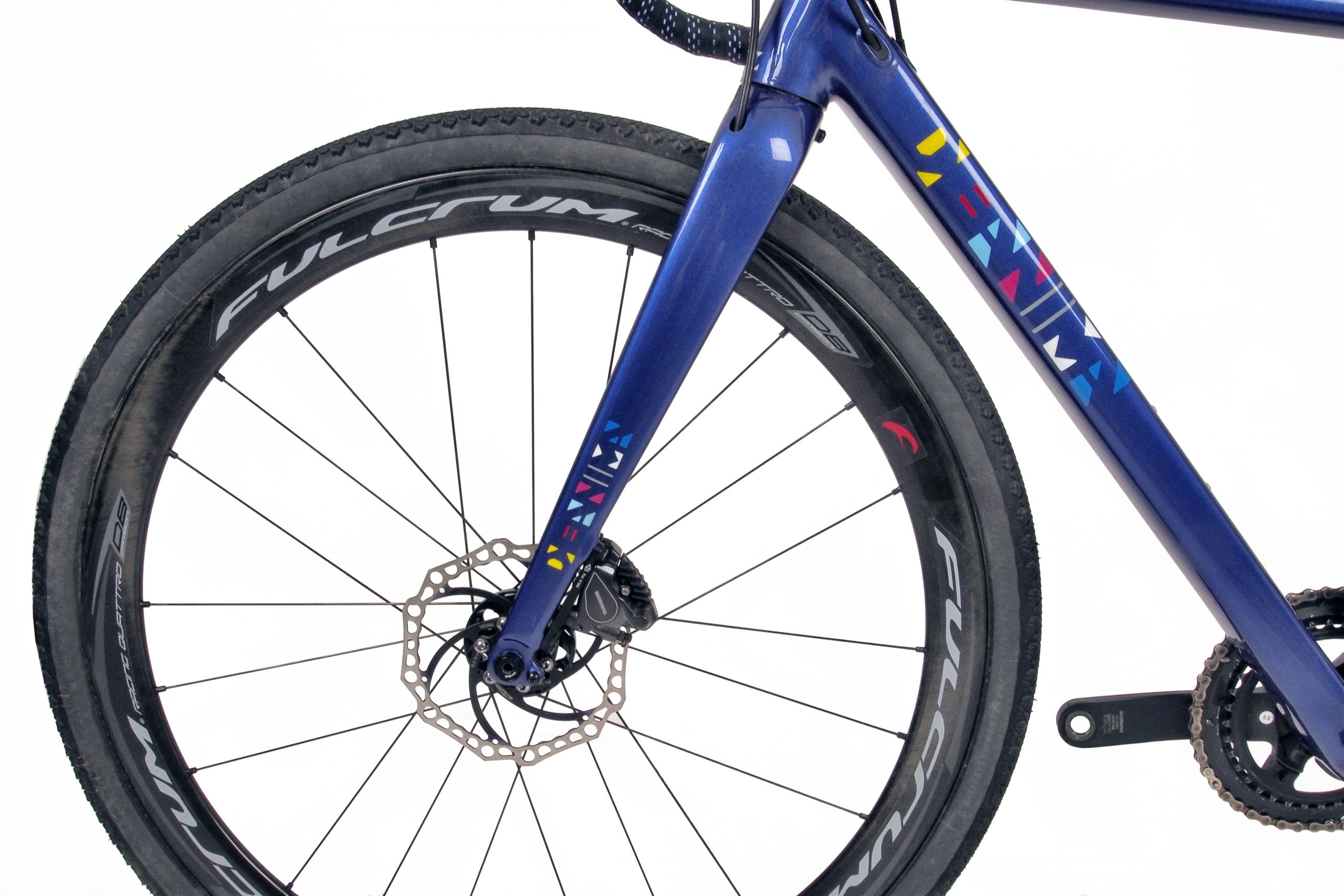 Details.
Built using T800s HM3k tubes joined with HM3K carbon pre-preg.
Tapered full carbon Thru axle fork.
Integrated Aheadset 1⅛" – 1.5".
Front Thru Axle 100mm x 12mm.
Rear Thru Axle 142mm x 12mm.
Flat Mount disc brake.
PF386EVO BB.
Seatpost diameter 27.2mm.
External/Internal cable routing mechanical or internal electronic.
Max tyre clearance 700x42mm.

Fully integrated cable option available at no extra cost – electronic only.
Deda Elementi DCR integrated headset
Frame is available in standard or custom geometry.