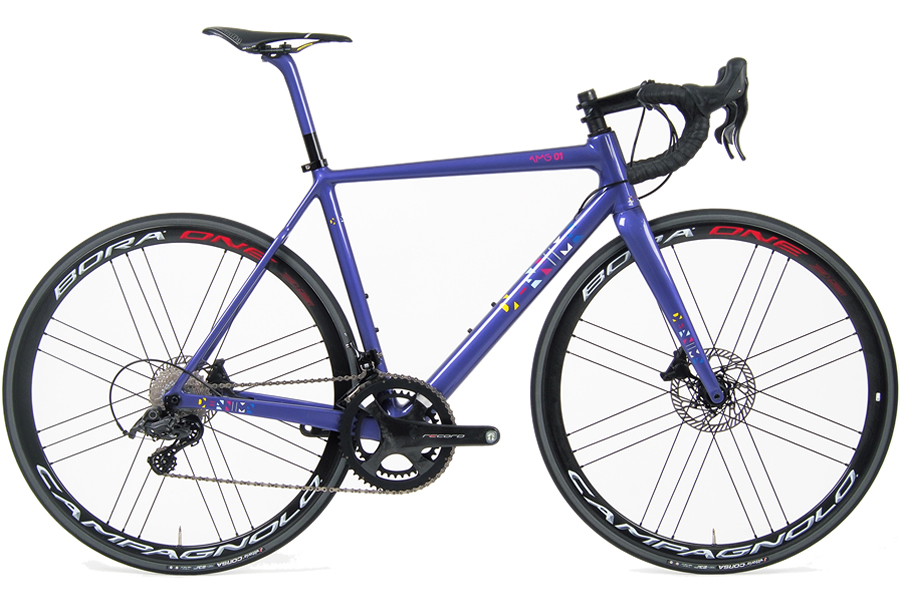 The AMG, the bike we designed when disc brakes were suddenly on the road. The AMG shares the same refined geometry of the Unblended, but we redesigned all the frame sections for disc brakes and thru-axles to maximise the benefits.
Gravel has, like all newborns, evolved and become more mature. While there are the hard core bikepacking types that want to load up the house and disappear for a few weeks, there is also another bunch, the ultra light minimalist side.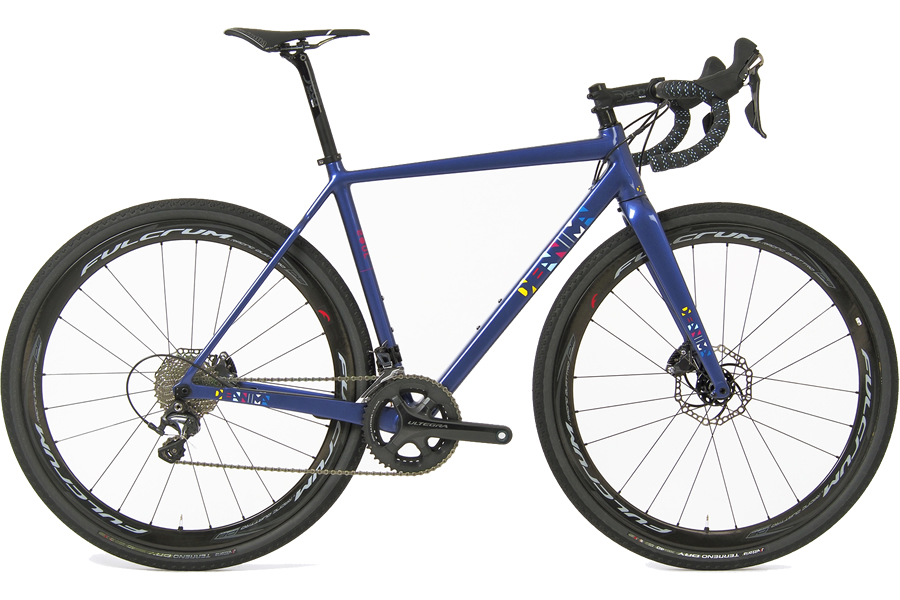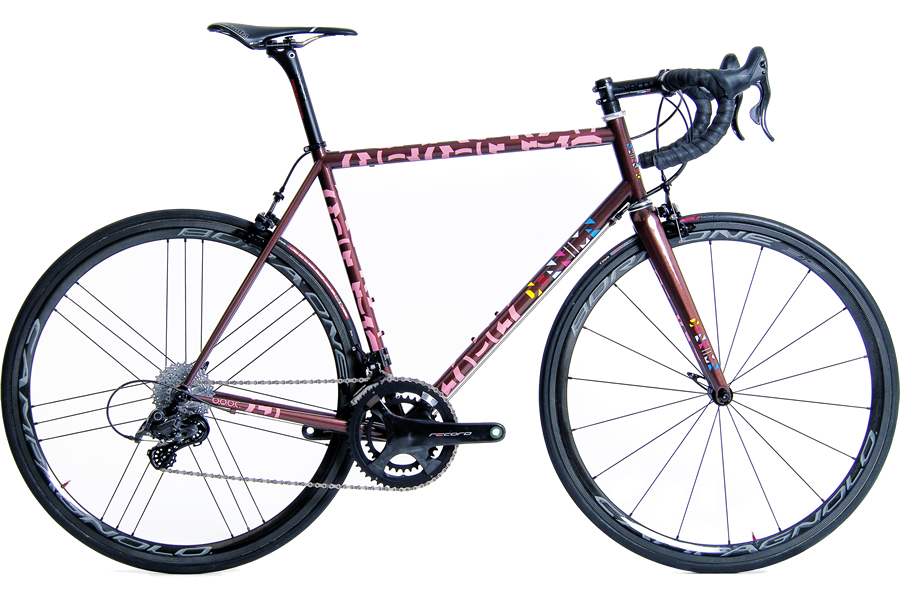 This is our fourth frame in steel. This is our statement against the modern day fad of hype. This is a simple, fast and lightweight steel frame. Its a no bullshit standards or fashion… its about going forward fast, its about the ride, its about the simplicity of what a race bike should be and always was.
The bike that started it all! This is the first frame that we ever offered. It's self-assured, confident, and very smooth – you know exactly how the bike is going to behave. When we designed the Unblended, we didn't just want to produce a standard tube to tube design, we wanted to make it modular, so we could reduce the number of joints and still offer custom geometry for the perfect fit.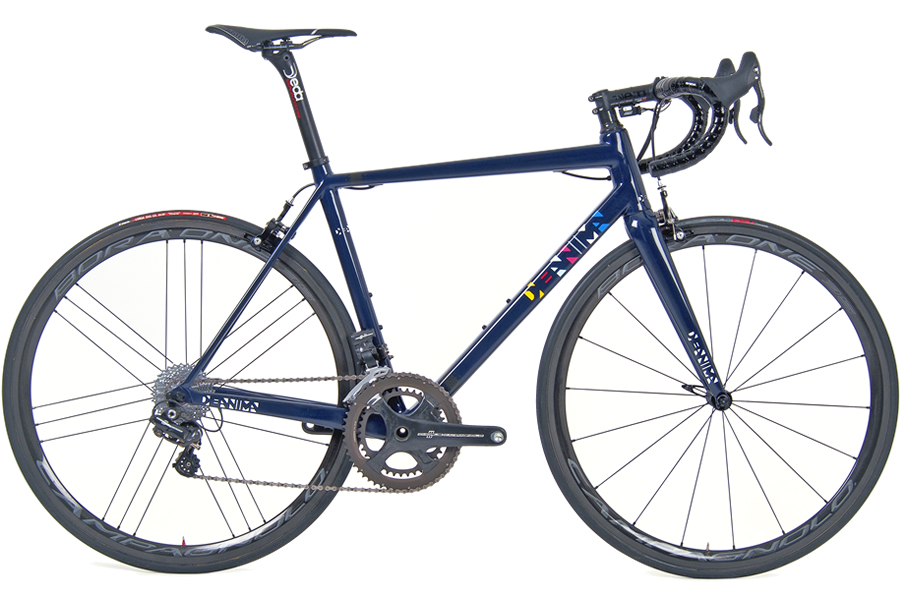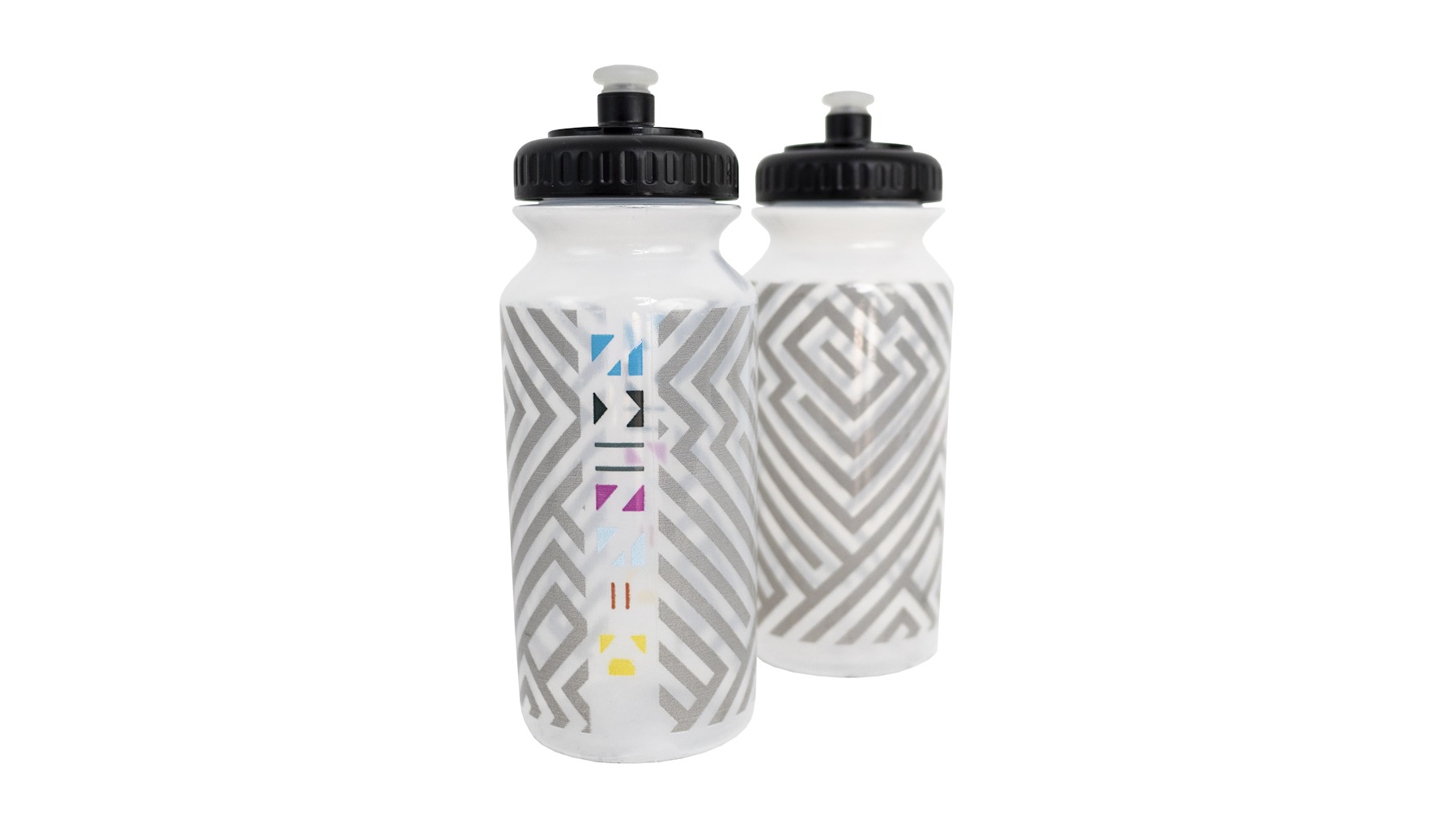 Made here in Italy to our design, something to give the finishing touch and keep you hydrated in the hot summer days.  Screw top, soft bite tip and a funky labyrinth design on a transparent base to match any DeAnima bike.