Custom modern steel frame for stiffness and speed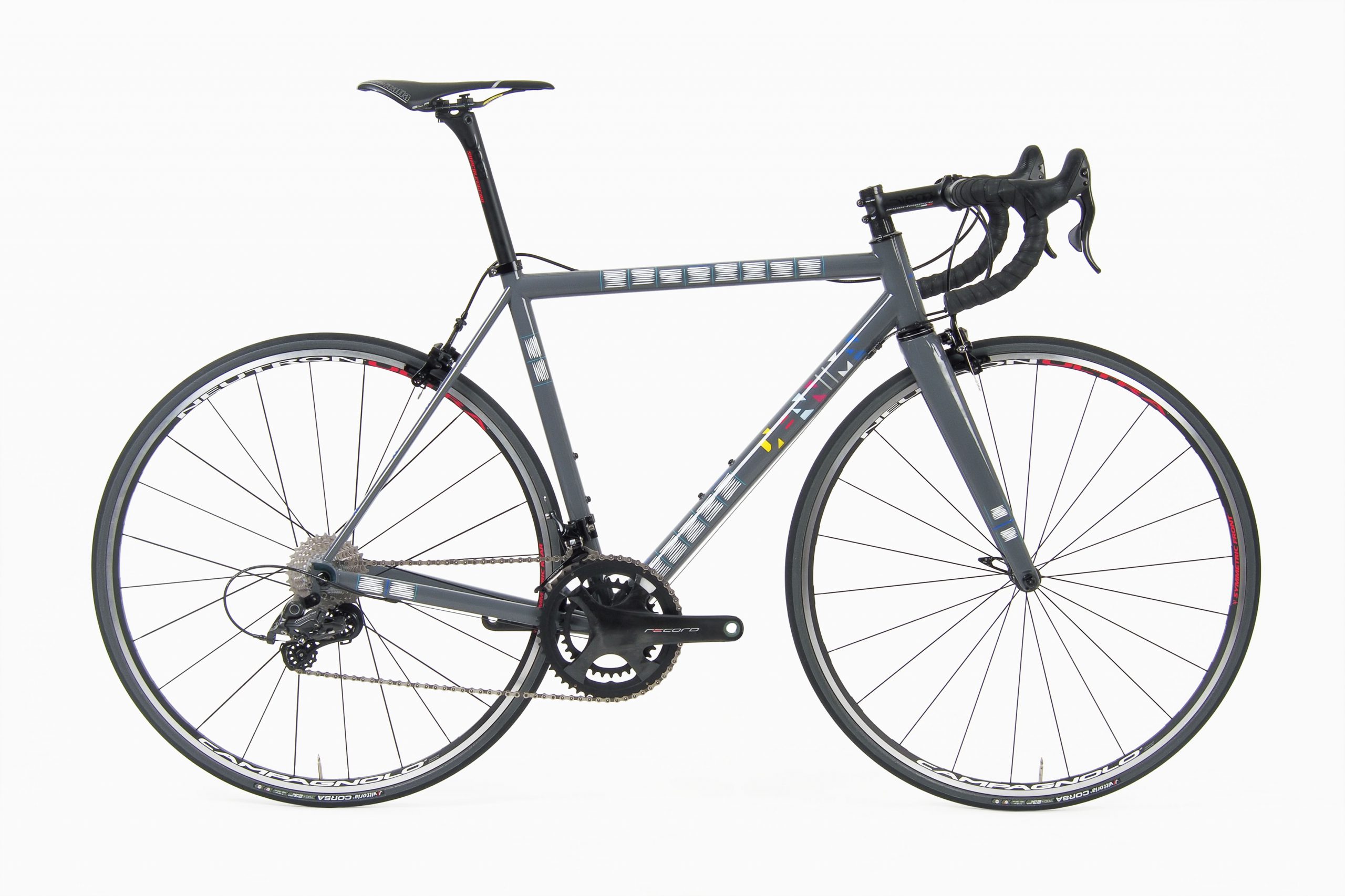 Bike.
There is a saying in the bike world that 'Steel is real!'. Who has never ridden a steel bike in their life at some point? In bike world terms we grew up making with steel before moving to carbon, so it was only natural that we would come back later to build a steel bike. The DeFer is what we designed, it's our interpretation of what a post carbon fibre steel bike should be – over sized tubes , internal headsets and cable routing – stiff but with that smooth steel feel. You can easily build a hash carbon bike but you can never take the smoothness out of steel.
Open to abuse and being hammered – steel is the most overlooked material, but its qualities mean it will never disappear. To build the DeFer we turned to our friends at Dedacciai as we needed a non standard tubeset, something that gave the stiffness and also the ride quality we wanted. Matched with internal headset, custom CNC dropouts and square chainstays the DeFer stands out from the crowd.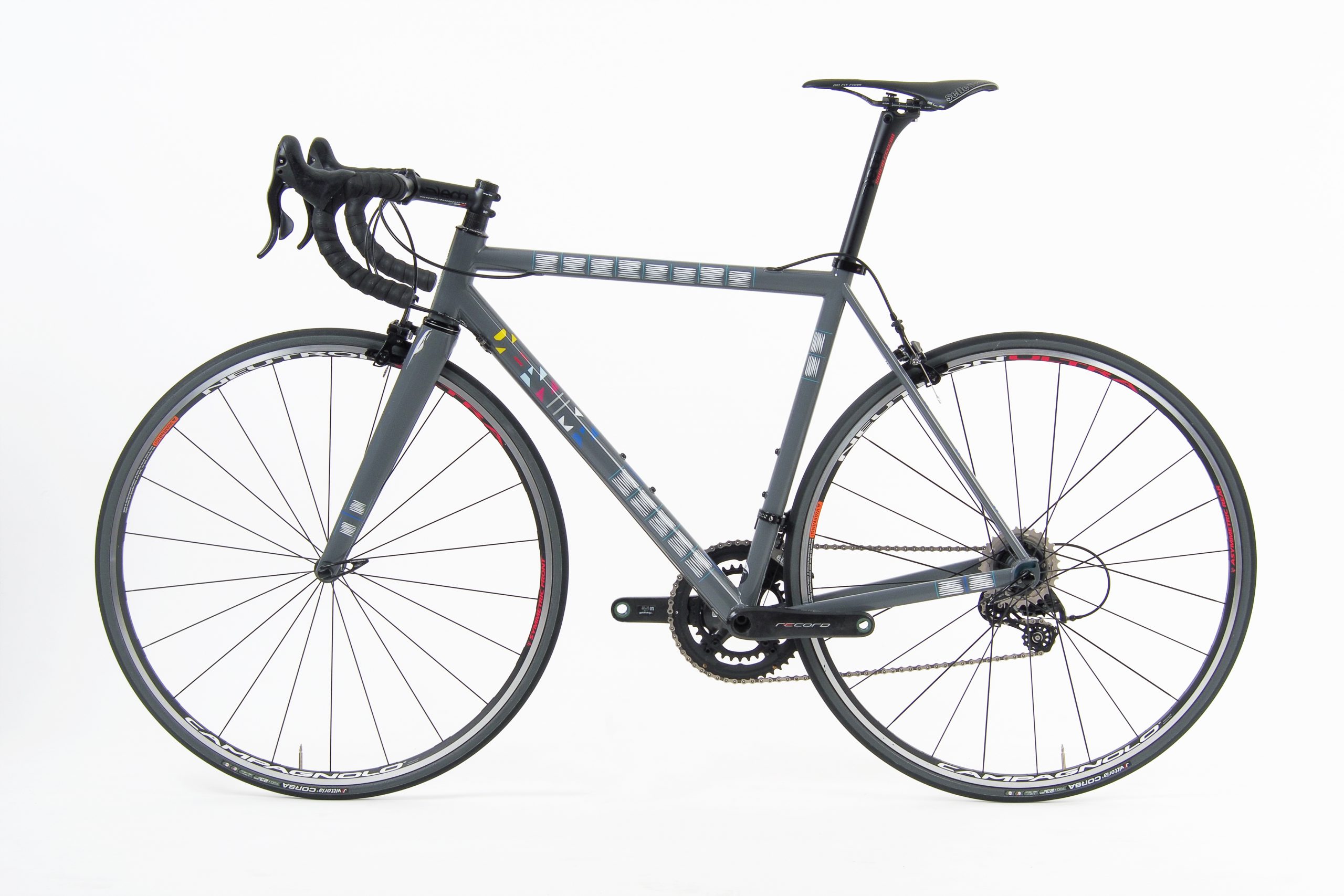 Key Elements
Modern steel frame.
Custom Dedacciai Steel tubeset.
Custom geometry option.
Integrated headset with tapered carbon fork.
Custom CNC drop outs.
When I'm alone again, I sprint up a climb. Bam-bam-bam, that feels good. Although the power is not completely back yet, the bike at least responds properly. In the descent I also pull through and am surprised by its handling characteristics. It goes through the bends like a spear. After 45 kilometers I am back at the campsite. It feels like I've done a long workout.

fiets.nl – Leon van Bon
Rider.
You love the ride that steel gives, the buzz and the ride. You want a modern take on a classic material, a bike that can take a beating and will be around for years to come. A bike that has the responsiveness of modern carbon designs. It may not be the lightest out there, but when you stand on the pedals every watt will go to the rear wheel. If that's the rider you are then this is the bike for you.
You have been through a few carbon bikes and want to try something else, something that is not the standard steel frame, something that is different and gives a new perspective on a traditional material. If that's the rider you are then this is the bike for you.
Workshop.
All DeAnima frames are made in our small workshop in the foothills of the Dolomites here in Trento, Northern Italy. To make this frame we went back to our friends at Dedacciai and explained what we wanted to do and they produced the tube-set for us. Tig welded using the finest Dedacciai tubes, this frame is available in both standard and custom geometry. See geometry charts.
Order.
Choose a DeFer and then we can start making it for you, it won't be hanging on the wall waiting for a customer, it will be built with your name on it. Once we have worked with you on the geometry and paint and you are happy, only then we will start to build your frame.
A DeAnima frame, like a tailor-made suit, is made for you and with that in mind it should express who you are, let the paint speak. Do you want it subtle and understated or do you want to make a statement and tell everyone who you are? See our paint designs.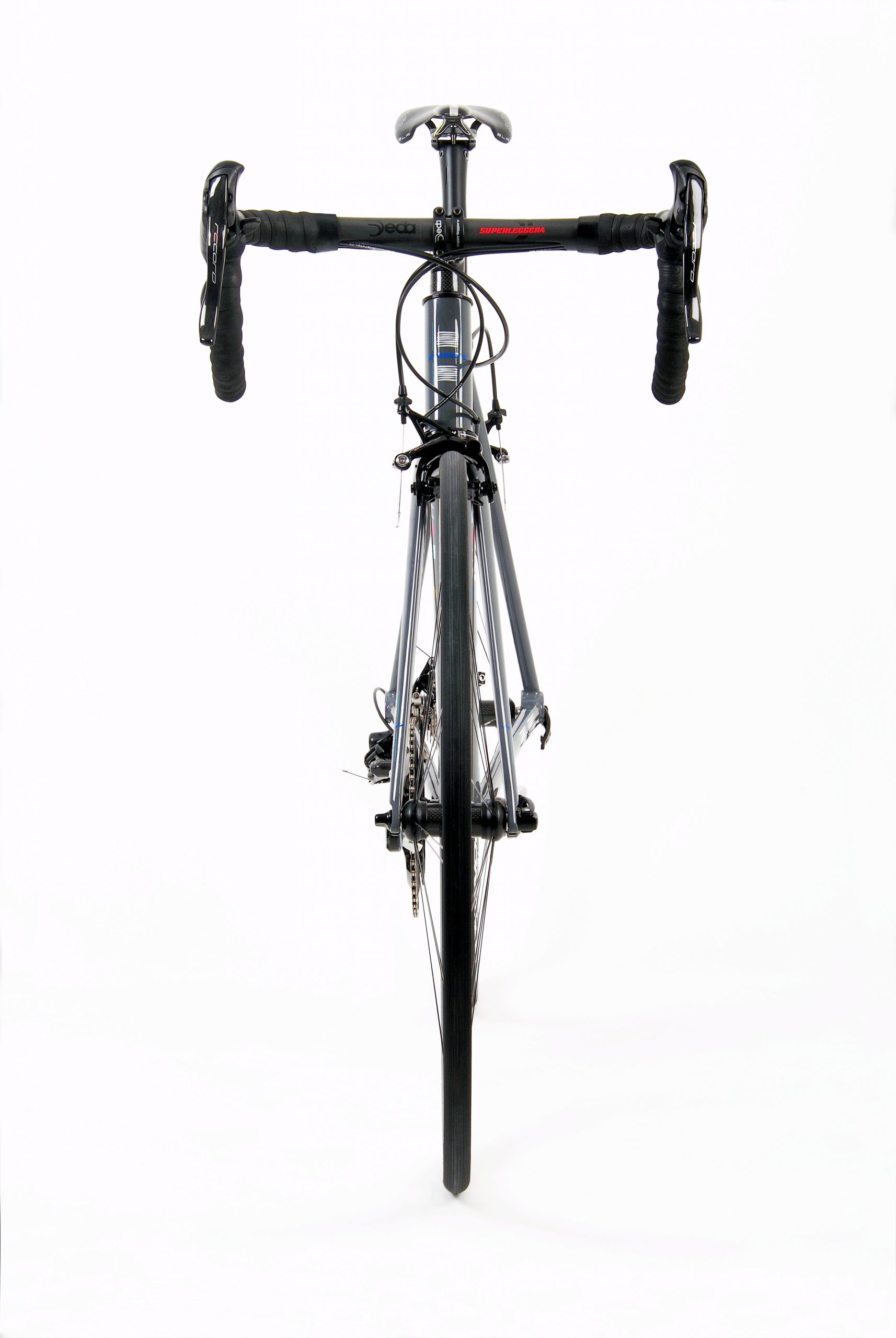 Details.
Built using Dedacciai Zero Custom tube-set, Tig welded.

Custom stainless steel dropouts.
Front triangle tube diameter TT 31.7mm/ ST35mm/ DT44mm.
Tapered full carbon fork.
BSA bottom bracket.
Seatpost diameter 27.2mm.
External cable routing mechanical or internal electronic.
Suggested headset: Chris King Inset 7.
Max tyre clearance 28mm.
Frame is available in standard or custom geometry.